By Denise Turney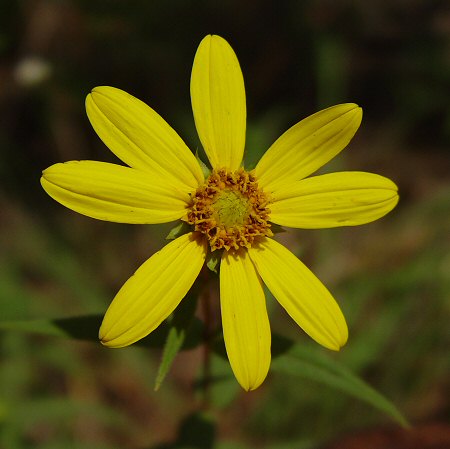 Poetry, short story, journal and novel writing can be therapeutic, allowing children and adults to discover hidden thoughts and parts of themselves. These therapeutic benefits can be experienced whether you are deliberately writing to heal yourself or you're writing to express yourself artistically.
Writing to Heal Inner Conflicts
At first glance, it might not seem as if writing can help you to heal inner conflicts. However, ask any writer, particularly a book author, if he wasn't surprised at how book characters and storylines he created turned out. You'll likely hear the writer tell you that he was surprised to discover he felt compelled to have one or more events happen to a character.
It's as though hidden thoughts the author or book writer has within herself are being revealed through her work, guiding her to have book characters undergo certain experiences so the author can begin to heal herself. Akin to what actress, Angelina Jolie, shared during an interview on The Actor's Studio about the acting process, stories and scenes authors create might also reveal future experiences authors will have in their personal lives.
Writing to Connect with Our Inner Self
One thing is certain; there is a part of us that knows the very path, the very choices, we should make. As we remove blockages to receiving and understanding this part of ourselves, we begin to heal. Hence, the joy of writing!
Although he isn't consciously aware that he is writing to heal himself, Raymond Clarke (a college student and the main character in the African America fiction novel, Love Pour Over Me) sits down and starts penning his thoughts in a journal. Writing helps him to deal with perceptions and beliefs he has about himself regarding abuse and pain he suffered at his father's hands. Writing also helps Raymond to capture and record beautiful and joyous experiences he shares with his friends and the woman he loves.
Although Raymond doesn't do this, you can also write to record and interpret your dreams. This may prove particularly helpful should you find yourself having repetitive dreams which might be a sign that your subconscious mind is trying to get a message through to you.
Of course, writing can also be used to share stories with a local or global audience. It is at this point that healing (whether you pen a mystery, romance, etc.) you experience may start to impact hundreds, thousands of millions of readers.
Thank you for reading my blog. To learn what happens to Raymond, Brenda and the other characters in Love Pour Over Me, hop over to Amazon.com, B&N.com, Ebookit.com and get your copy of Love Pour Over Me today. And again I say – Thank You!