By Denise Turney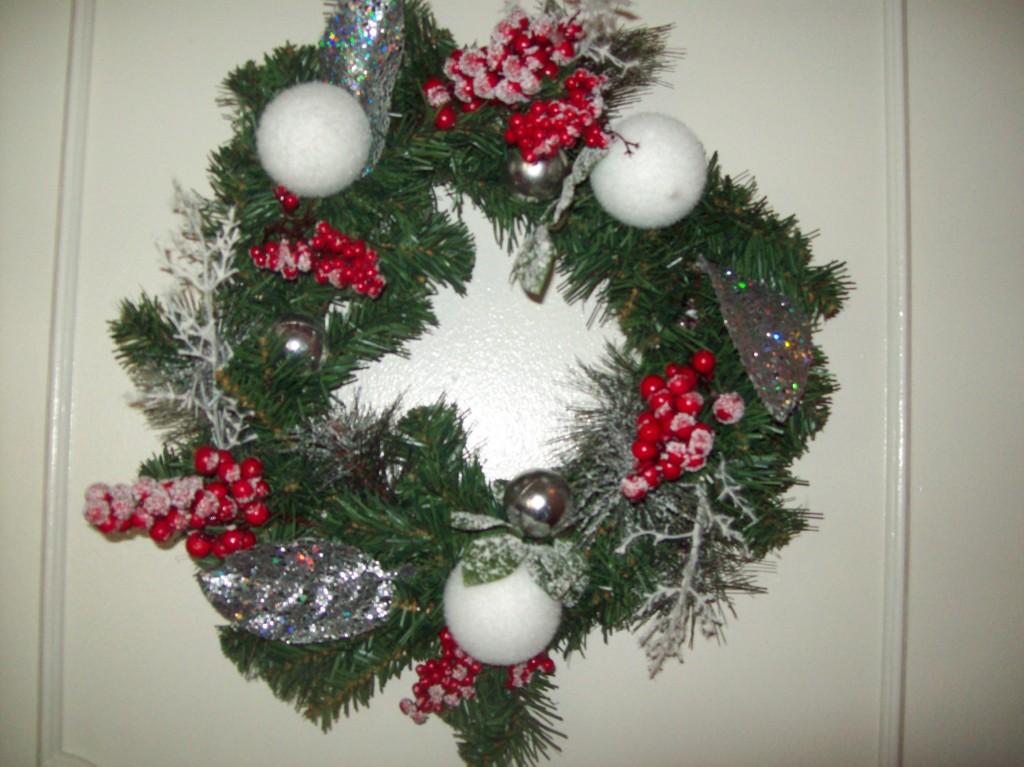 People from different cultures and religions celebrate holidays at different times of year, strengthening local and family history. In the United States and abroad, the winter season is a time when millions of people travel long distances to visit with family and friends, eager to celebrate major holidays like Thanksgiving and Christmas. If people have wonderful and joyous memories of times they spent gathered at a relative's home during major holidays, thoughts about getting together with family can create welcomed emotions.
Creating Good Memories with Family at Holiday Events
However, not everyone enjoys peaceful, happy conversations and family history experiences while in the company of relatives. Comedians tell jokes about it, jokes that elicit rip roaring laughter from audiences. Movies and books retell, often exaggerating experiences, arguments and battles that take place when three or more relatives who purposely avoid each other all year long get together during the holidays. For onlookers, it can be hilarious. It can also be painful.
Funny thing is there's usually only a few, sometimes just one, relatives disagreeing family members would rather not be around during the holidays (or any other time of year, for that matter). To be with these family members, people travel home by airplane, train or automobile, risking the chance that they might get into a heated argument with a relative. To keep the peace during holidays as families come together, people can:
Journal to express emotions they might have been keeping pent up for months or years
Write down at least three qualities they appreciate or love about each of their family members
Telephone family members throughout the year, taking the dynamite out of once a year get-togethers
Pray for peace between all family members throughout the year
Commit to spending time with family members absent arguments and fights; after all, they are helping to create family history
Gotta say this. Older relatives might also find it helpful to put a little butter on their tongue, softening the way they say things. For instance, I've heard some people complain about how, during holiday events, older relatives repeatedly call them fat, skinny or tell them how much they've changed (in unflattering ways) since they last saw them. Not sure if some folks think physical age gives them license to say whatever they wish to younger family members. However, just as older family members might feel disrespected if younger folks speak too-direct with them, young folks feel likewise.
People can also remind themselves that they are helping to create lasting memories and family history for children and other adults in their families each time they attend holiday family get togethers. If arguments during the holidays center around major events being held at the same person's home, families can also start rotating whose home holiday events are held at.
It's possible to have peace in the home during the holidays. It might take a little creativity and innovation, but it can be done. It's also better than building memories of fights and ensuring arguments in the minds of children around the holidays. . . . Enjoy being with your loved ones during this and other holiday seasons.
Thank you for reading my blog. To learn what happens to Raymond, Brenda and the other characters in Love Pour Over Me, hop over to Amazon.com, B&N.com, Ebookit.com and get your copy of Love Pour Over Me today. And again I say – Thank You! Consider Love.