By Denise Turney
Although writing and publishing ebooks is an achievement that may leave you feeling hopeful and excited, if you plan on selling your ebooks online you're going to have to learn how to market and promote your titles. To do this you can start taking steps to find and connect with your book's target audience online, people who enjoy reading the types of fictional or nonfiction books you write. Some authors use the Internet to help sell a million or more copies of their ebooks.
Write Quality Ebook Material
Write a quality e-book. To do this consider working with a professional editor to review and make changes to your book to improve features such as character dialogue, setting, pacing, plot and character development. You can also get your book edited to ensure the grammar and sentence structure is accurate.
The Association of Authors Representatives, Poets and Writers and the Literary Market Place are some resources you can use to find reputable book editors. Do your homework. Ask editors for references of other book authors they've worked with. Follow up with these book authors, asking them how satisfied they were with the book editors' work. Also, ensure that you create an intriguing title and cover image for your ebooks online. If you write your book from a different angle, you can also cause your book to stand out. This is what happened with the classic book, Portia.
Market Ebooks Online Using Social Media
Sign up for social media network accounts and post an image of your e-books on the main pages of your accounts. Provide a brief overview of each of your e-books and a URL where visitors to your social media accounts can purchase your books. Also post items like book reviews, upcoming interviews where you'll discuss your ebooks online, ebook blog tour dates and press releases about your e-books at your accounts. Major social media networks include Facebook, Twitter, LinkedIn, StumbleUpon, Digg, Pinterest, Floost and ScoopIt. The more you market, the more book sales you might notice you're receiving, so get out here!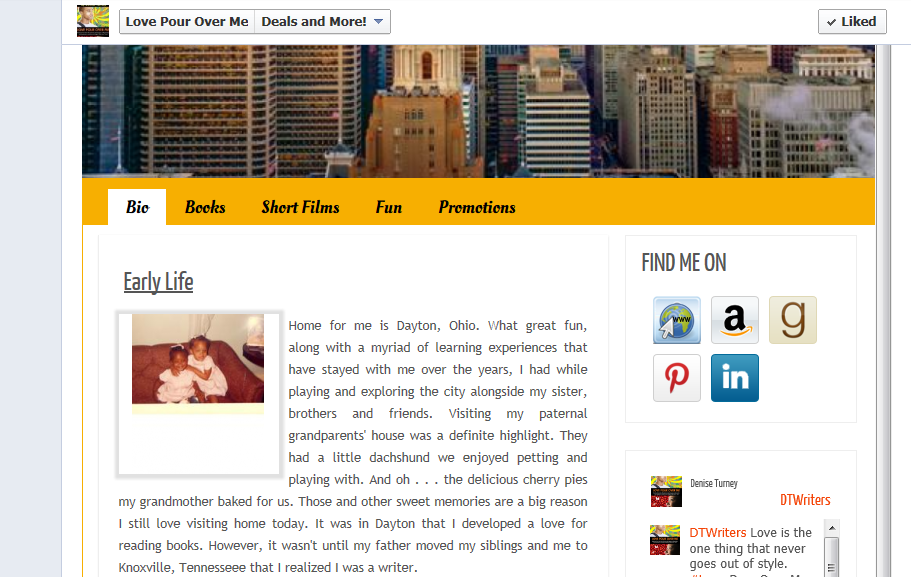 Blog About Your Ebooks Online
Create a blog for your books and for yourself. Include search engine optimization (SEO) keywords in your ebooks blog posts to increase the numbers of visitors you receive at your blog from search engines. On your blog's main page include items like your books' covers, links to your ebooks related videos and links to your social media network accounts so visitors to your blog can follow you at other online locations, like your social media networks. Free, easy-to-follow blog platforms include WordPress, Blogger and Posterous.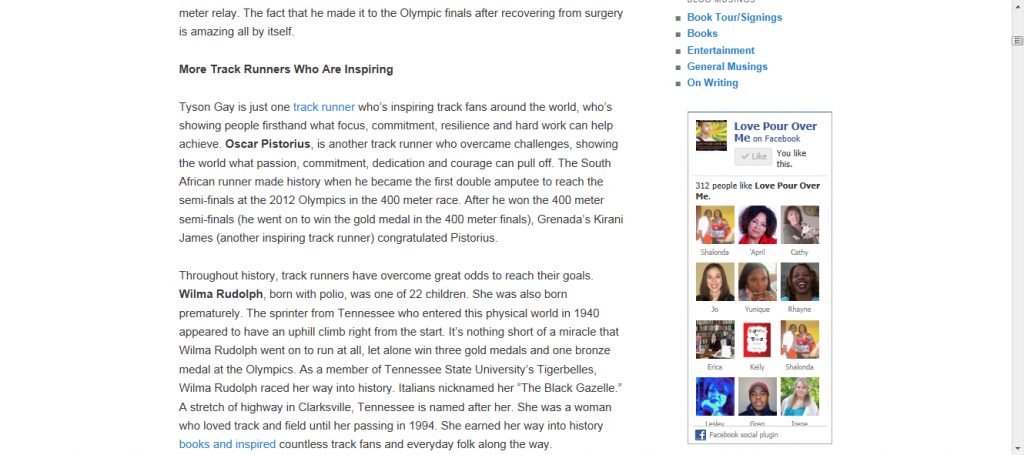 Media Outlets and Ebooks Online
Write press releases about your ebooks online and distribute them to media outlets like newspapers and magazines. For example, you could write and distribute a press release about an upcoming writer's conference you are speaking at. When writing press releases mention the title of your ebooks and where readers can purchase or learn more about the books online. You can also schedule online radio interviews with talk show hosts and book blog tour hosts to discuss your e-books.
Ebooks Online Giveaways
Giveaway copies of your ebooks as a part of a contest or quiz. Announce ebook giveaways in press releases and at your social media networks. If you go on a book blog tour you can also giveaway copies of your e-books to readers who participate in your blog tours. To get the word out about your ebooks so you sell more copies, also consider giving away copies of your e-books to online book reviewers and book club presidents.
Build an Ebook Website
Build an ebook website that includes features like your biography, ebook synopsis or overview, book cover, free excerpts from your e-books, book reviews and a book order page. You can also include a photo of yourself and a cover image of each of your e-books at your website. Consider setting up accounts with companies like PayPal or you can direct readers to purchase your books directly from resellers like Amazon.com, Barnes & Noble.com, Google Books and iTunes. Promote your website in search engines and book directories.
Use Video to Promote  Ebooks Online                                                                                                         
Set up an account with online video companies. Upload videos of you reading excerpts from you e-books and/or conducting interviews about your e-books with members of the media. Also consider creating a trailer for your book. If you do not have experience creating book trailers, you can work with marketing companies that develop trailers for authors. To get the word out about your videos, add links from your videos to your social media accounts. In addition ask your family and friends to tell people they know to view your videos. Be sure to include the title of your e-books and the URL where people can purchase your books on each online video.  
Get your copy of "Love Pour Over Me" Now at –
http://www.ebookit.com/books/0000001582/Love-Pour-Over-Me.html
Sources:
http://www.huffingtonpost.com/ben-arogundade/10-steps-to-ebook-success_b_1571095.html (Huffington Post: 10 Steps to Ebook Success)
http://www.huffingtonpost.com/2012/03/05/john-locke-donovan-creed-_n_1317237.html (Huffington Post: John Locke, Donovan Creed, Author, on Selling a Million Ebooks)
http://www.guardian.co.uk/books/2012/jun/06/become-an-ebook-superstar (The Guardian: How to Become an EBook Superstar)