By Denise Turney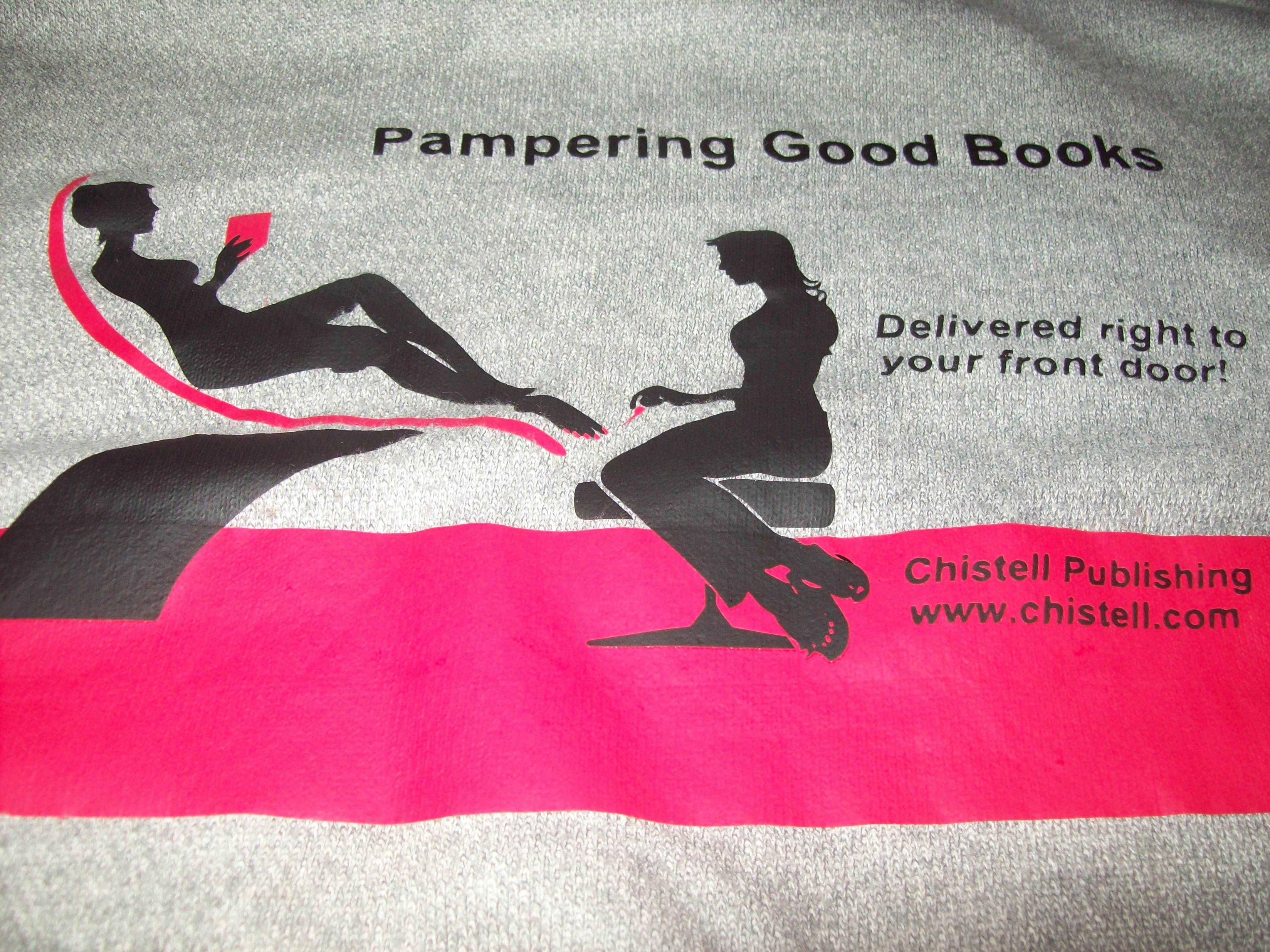 Like millions of readers, I have spent a lifetime loving books. One of the reasons I love reading books has to do with the way intricately developed literature penetrates misgivings I might have about my ability to progress, convincing me that I can triumph by introducing me to characters who, although deeply challenged, overcome.
Loving Books for Several Reasons
Sometimes I want to read books I can finish in a few hours, no more than a day. Yet, time savings aside, I can honestly say I love reading books most that take days for me to finish. In fact, like many people who love books might desire, if I truly enjoy a book, I don't ever want the story to end. Could be a reason why some of us love books that are part of a series.
But, those aren't the only reasons we have a love of books. After all, don't true book lovers want to find and enjoy stories that make us think, stories that could change our lives, regardless of where the stories are set or when authors penned them? Don't we want to have the opportunity to explore complexities of believable characters, the chance to follow dynamic characters through uncommon situations that force the characters to transform, to change.
Never been to historic, faraway places like Paris, France, West Africa, New York City, Scotland or Tokyo, Japan? Pick up an intriguing novel that's set in these or other cities and regions, places rich with history, tradition and culture, and you could feel as if you have been transported to these locations in a matter of minutes.
Clearly, books can have an empowering impact. Those of us who have spent a lifetime loving books know this firsthand. Great books help us deal with challenging situations in our own lives, beginning in our childhoods. . . early. Great literature shows those of us who love books that there is another way life can be, that we really can live rewarding, eventful lives.
Reasons I Love Reading Books
Like you might, I remain grateful to the authors who did what it took to create stories that packed an entertaining wallop, stories that helped change my life. As it is with many people who love books, starting early in this world, I was extremely fortunate, finding books that connected with me deeply, books that both entertained and inspired me. Because of these early stories, I acquired a growing appreciation for reading great books. My passion for reading shortened the time it took me to understand school text, lesson plans and news articles. In a nutshell, it helped to increase my learning, made it easy for me to excel academically, and, years later, professionally.
Over the years, I have loved turning the pages of the hundreds of books I've read. I've used all sorts of things for bookmarks (i.e. folded sheets of paper, paper clips, post-it notes, actually bookmarks). Curling up in bed with an amazingly good book has long been a wonderful way to drift into sleep for me. After I finish reading books, I add them to my bookcases, making it easy for me to return to the books months or years later, to enjoy reading parts of the stories.
Loving books is easy, especially when we stop and consider how great books open up new worlds, introduce us to amazing possibilities. After all, what other invention, small enough to fit inside a tote bag, can inspire, motivate and entertain us all at the same time? What other invention helps change our lives the way great books do?
Thank you for reading my blog. To learn what happens to Raymond, Brenda and the other characters in Love Pour Over Me, hop over to Amazon.com, B&N.com, Ebookit.com, or any other online or offline bookseller and get your copy of Love Pour Over Me today. And again I say – Thank You! Consider Love.